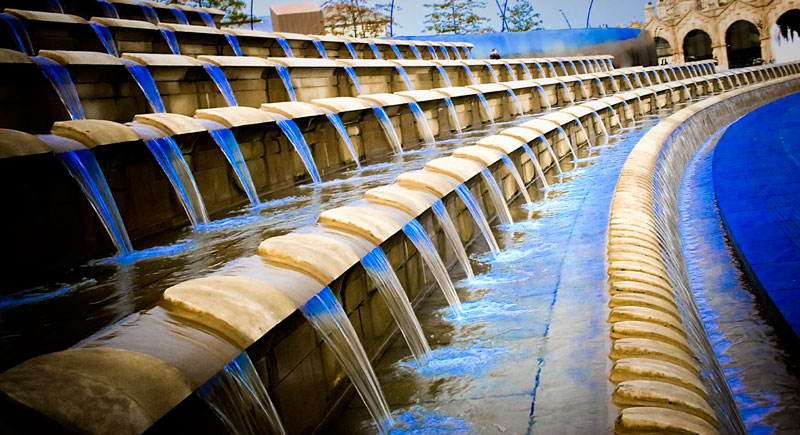 Sheffield
The City of Sheffield is built on seven hills and near the confluence of five rivers, it borders on to the UK's largest national park (the Peak district). The city is known for its industrial heritage, current hi-tech industries, and as a cultural hub for South Yorkshire.
A plethora of information on the city of Sheffield is available here.
The City hosts two Universities: Sheffield Hallam University (https://www.shu.ac.uk) which will host TAROS 2011 and The University of Sheffield (https://www.shef.ac.uk) who will co-organise the event. The two Universities house many active robotic research groups who are working together to organise the meeting.
---