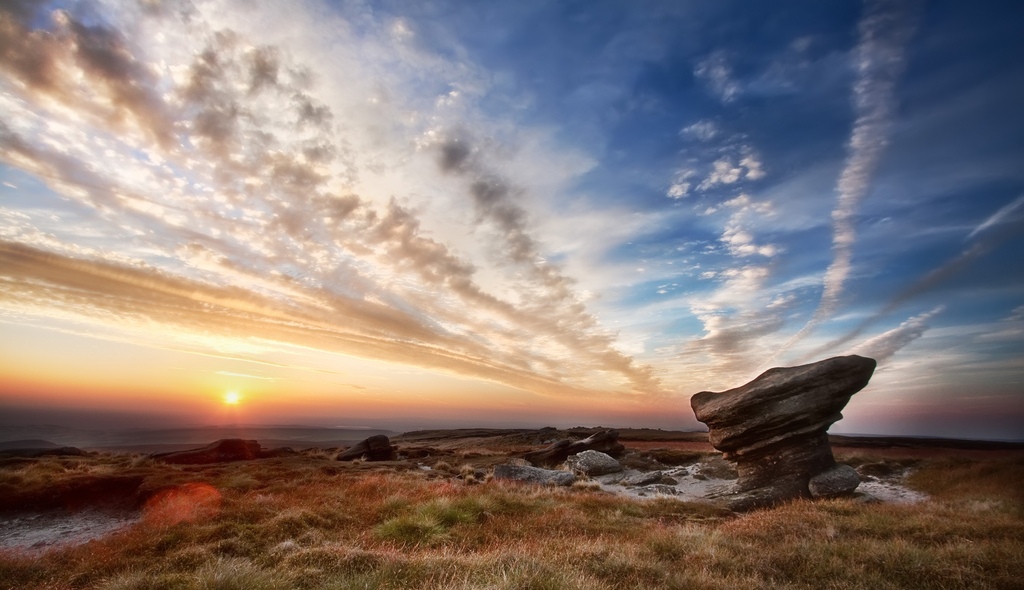 Venue
Sheffield Hallam University, Furnival Building, City Campus, 153 Arundel Street, Sheffield, S1 2NU, UK
Please refer to City Campus Map: Building number 8 is the Furnival Building
Travel
The most convenient airport for reaching Sheffield by train or bus is the Manchester Airport.
The nearest airports that serve Sheffield are Manchester Aiport, Robin Hood Doncaster Airport, East Midlands Airport, Leeds-Bradford Airport and Birmingham Airport. When booking tickets be aware of the fact there are no train services early morning and late at night especially so during the weekend! Note that Manchester Airport and Manchester Picadilly are two different train stations.
Train connections can be looked up on the National Rail website or on the more browser friendly accessible UK train tables. The local railway operator Midland Mainline sometimes offers discounted tickets. Tickets booked in advance are, in principle, significantly cheaper.
London is two-and-a-half hours away by train, Manchester, Leeds and Birmingham one hour and Edinburgh four hours.
Sheffield's Midland (main) Station is just a two minute walk away from Sheffield Hallam University, City Campus. The nearby Transport Interchange links you to most destinations in the region and Sheffield.
Route to City Campus by car
From junction 33 of the M1, follow signs for A630 Sheffield City Centre. Continue on the A630 until the dual carriageway ends at a large roundabout with traffic signals (Park Square).
Take the third exit from the roundabout signposted Hallam University, then take the third left into Arundel Gate, signposted Hallam University. Follow this road until the next roundabout, (Furnival Square). Take the first left, then the second left onto Arundel Street. The entrance to City Campus is straight ahead. There is limited on-street pay and display parking on Arundel Street and a NCP car park on Arundel Gate and Eyre Street, and next to the railway station.